Never miss a blog post.Subscribe to our monthly newsletter, "News from the Field!"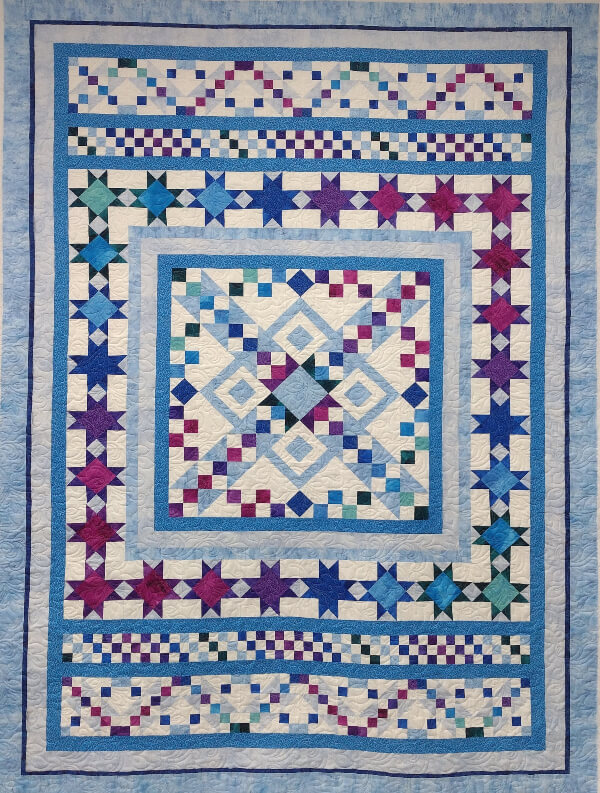 Bejeweled Block of the Month
This fabulous quilt is called "Bejeweled" and is the Block of the Month for 2022.  It is an 8 month project and releases on Jan. 8th.   Sew Along time will be offered each month on the Second Saturday release day.  Kathy will be available to help you get started and answer questions.  Bring your machine and sew until 3pm if you like.  Kit price is $24.99 per month and will include the pattern and all fabrics for the quilt top and binding.  It finishes as a twin size quilt.  Call or come in to sign up ASAP as there are limited kits available.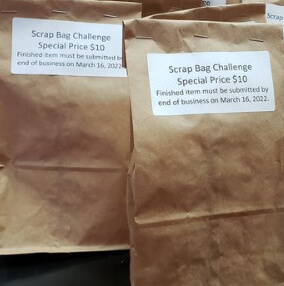 Happy New Year 2022!!!  Time to exercise your creative muscles with our Scrap Bag Challenge.  The fabrics are obviously hidden in the paper bag.  Your challenge is to make a project with the contents and enter it for a chance at the Grand Prize of a $50 gift certificate and the coveted prize ribbon.  Purchase your special bag for $10 and when your finished project is submitted you get a $10 gift certificate.  Nothing to lose!!!  Instructions are included, but basically you may add one fabric, and imagination to see what you can create, no size limits, embellishments are permitted.  Entries will be judged by shoppers during the Border Run Shop Hop March 18-26th.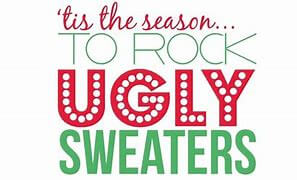 Wear your Ugly/Tacky Holiday Sweater today for additional discounts on your purchase and a gift certificate to be used in the New Year.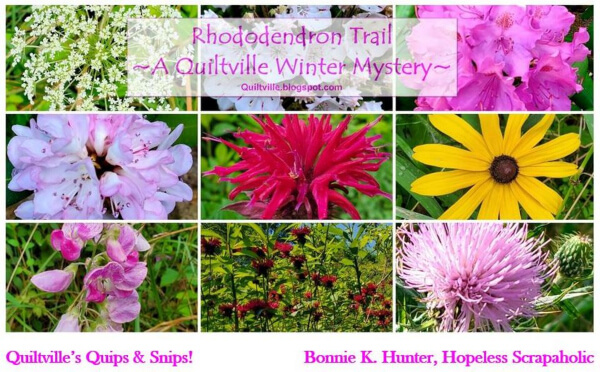 Scrap Queen, Bonnie Hunter, has released the first clue for her 2021 mystery quilt. That means there is still time to join in our Sew Along at the Shop. This year Debbie Walker will facilitate the group and meet on Friday afternoons from 1-5pm. It's fun to gather with friends and sew along as we enjoy the mystery. Fee is $15 and includes a discount, the use of the shop AccuQuilt system, and many other perks. Spots are limited so call now to reserve your spot.
We want to wish you a very Happy Holidays and Merry Christmas from our staff at Field to Fabric Quilt Co.  May this season be a blessing for you and filled with much joy and real Hugs.  Please note that Field to Fabric Quilt Co. will be closed December 24th and 25th for Christmas Family Time.  The shop will also be closed Jan. 1, 2022 for New Years Day.  Return to regular shop hours on Jan. 3rd.  Thank you for Shopping Local.   We appreciate your friendship and support all through the year. 
Never miss a blog post.Subscribe to our monthly newsletter, "News from the Field!"